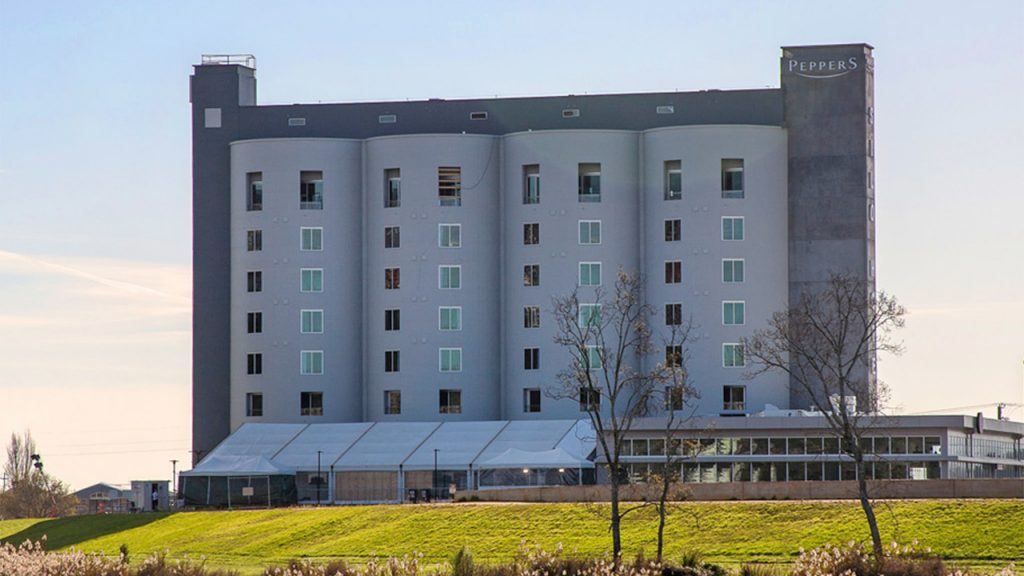 Bringing history alive, this 1960's property is located on the banks of the idyllic Tamar River, Tasmania.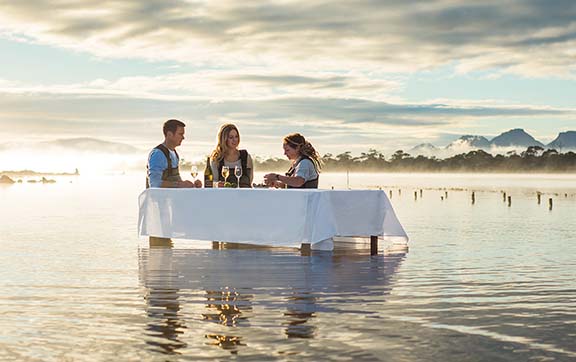 Discover the extraordinary sights, sounds and tastes of Tasmania on this leisurely self-drive journey from Hobart to Freycinet National Park​.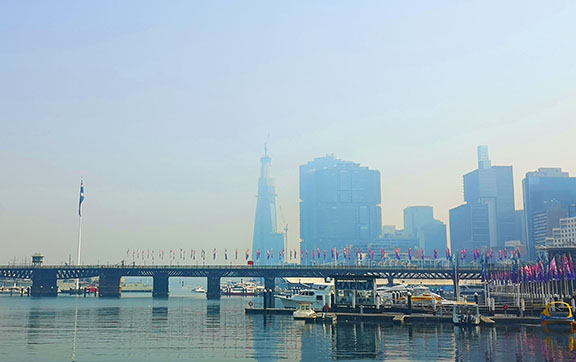 With bushfire smoke choking New South Wales, we take a look at popular holiday destinations and see how just how polluted, or not, the air is there.