Join Our Growing FirstClass Team
FirstClass.com.au is a luxury travel agency specialising in high-end and premium travel itineraries and holiday packages worldwide. We are a passionate, dedicated, fun and supportive team where you will work with some of Australia's best industry sales people, luxury suppliers and reputable trade partners. Join us in our commitment to remain the top independent agency in Australia.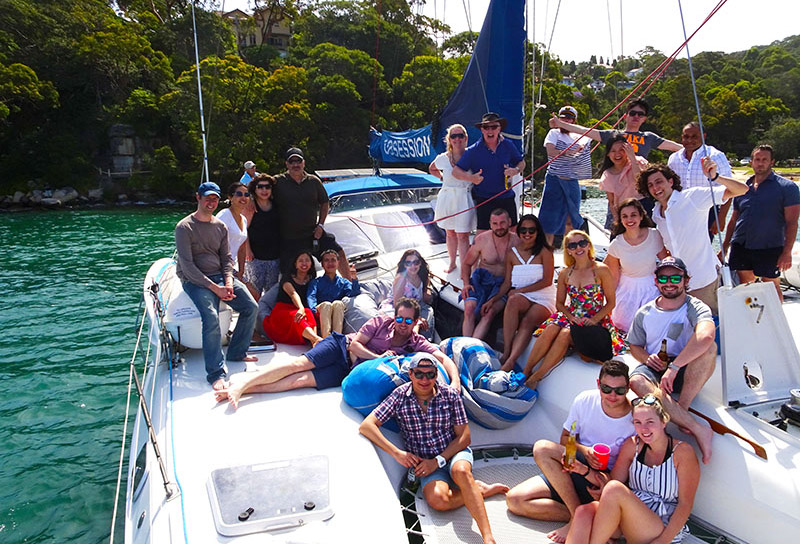 Our business is recovering from Covid and we are expanding our team in the Parramatta and Sydney CBD offices and are looking for some talented travel professionals to join our award-winning team.
What We Offer
You can expect to receive cutting-edge training to develop your skillset as a salesperson and travel specialist, with support to grow yourself personally and professionally in line with the company. We promote an inclusive, flexible and balanced workplace where evolving opportunities for our staff play an essential role in the day-to-day operation of the company. We offer a competitive salary package, with flexible work options across our offices or the opportunity to work from home after your training period, as well as performance-based bonuses. We encourage team participation in exclusive sales incentives and you'll get the opportunity to travel on luxury famil in partnership with our extended trade family. You can also expect to take part in our in-house rewards and staff-building which includes restaurant meals, sales bonuses, team cruises and more.
Who are we looking for?