You friends will thank you for introducing FirstClass to them while you earning rewards with us!
We reward you a $100 voucher for every new customer you refer to us.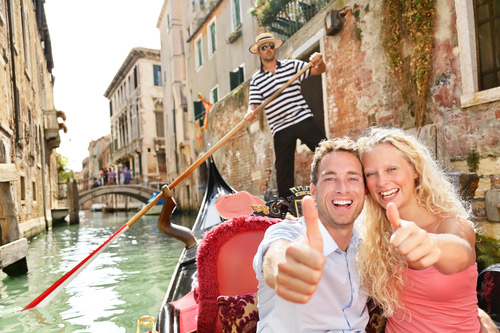 This is how it works:
You recommend to your friends
Friends Purchase FirstClass Service
FirstClass Reward You $100 Credit for each succesful referral
Step 1. Log in or register to receive your recommendation link
Step 2. Pass on the link via e-mail or on your website ,Facebook, Twitter or by any other means
Reward credits: how does it work?
Who Should I Recommend FirstClass to?
Any friends who frequently travel in style, seeking a premium travel agency who specialises in luxury travel; or friends who are seeking luxury getaway for special ocassions; Or companies who are seeking a corporate travel agency for predominantly international travel.
How can I recommend a friend to FirstClass?
There are many opportunities to recommend a friend to FirstClass. You can find links on our website, on home page and every product page, which you can use to send invitations to friends using Twitter, Facebook or Email. On your Recommendation Page you can find your personal reference link, which you can post anywhere on the internet to get people to sign up. We reserve the right to refuse or withdraw credit when the recommendation function is being abused.
When do I get my reward credit?
When your friend creates an account with us and purchase for the first time an advertised product from FirstClass, you will have a pending credit of $100 per business class and $150 per first class, and available once your friend completes the trip.
How long is the credit valid for?
Your credit will expire in 24 months (two years).
How can I spend my credit?
You can use your credit on any of the products/services from FirstClass, send voucher to our consultant when you book the service.
Refer FirstClass to Your Friends Now and Get Rewards!