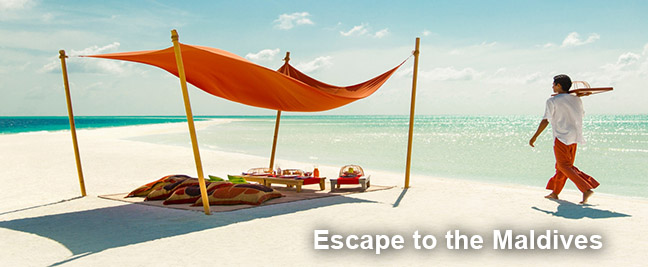 Discover the Maldives, where the sands are as white as the smiles of the locals, where fish swim happily in the warm waters of the Indian Ocean, where the weather is a dream, and the deep rays of the sun waits to engulf you in their arms.
Sensational exclusive Maldive Resort packages 
For a Limited Time Only.  Book Your Maldives Resort Package Today.
Call 1300 308081 or Enquire Now
 [left_display notitle='1′ ids='25909,18986,19290,6594,4176,6560,6609,6644,6798′]