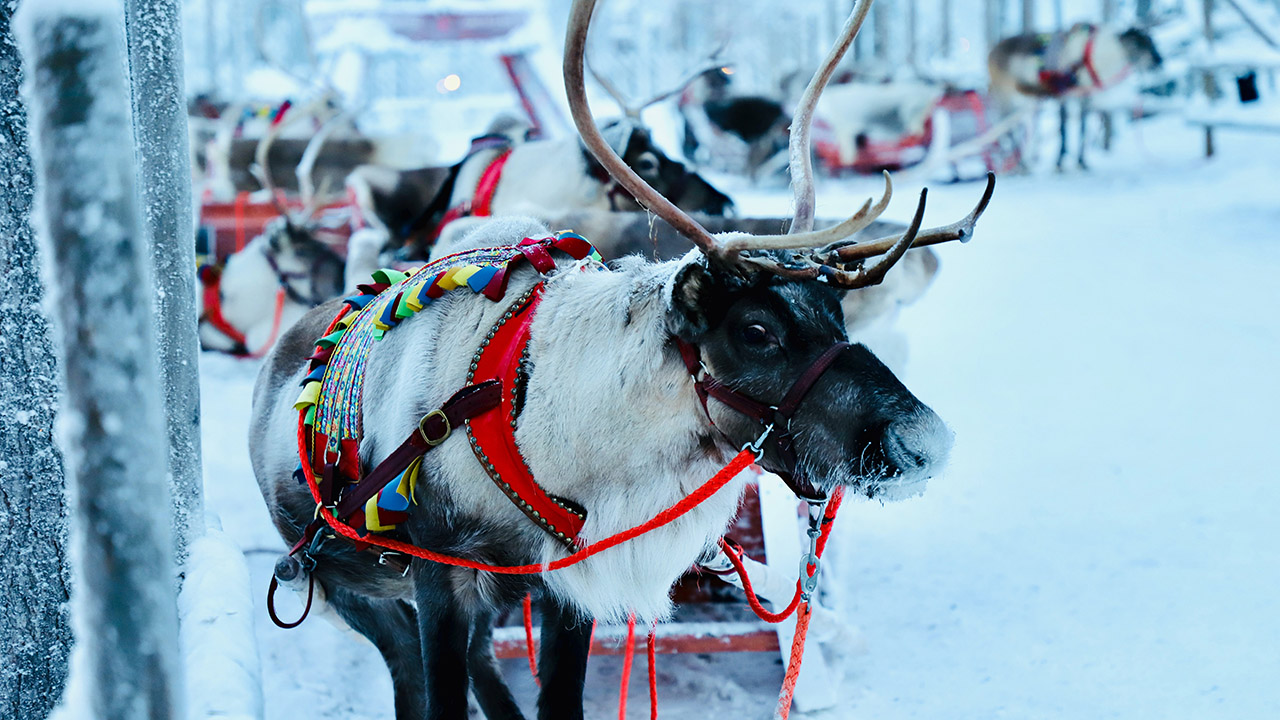 With lockdowns behind us and vaccination rates reaching an all-time high, it's time to dust off your suitcases and dig…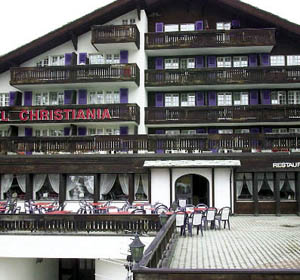 An up-market centrally located hotel with all the facilities one would want of first class establishment. This hotel is definitely convenient for lifts & has the largest world class pool in town.
Hit the slopes with style at Geneva, Zurich, Zermatt, St. Moritz, United States of America or Holland (The Netherlands).