Come along with Tauck Bridges on a weeklong Switzerland family holiday filled with discovery and family fun.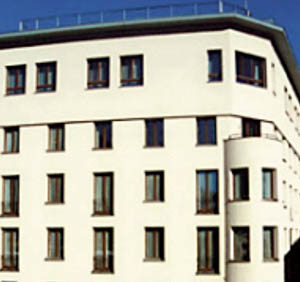 Located in the pedestrian zone of St Moritz, amidst shops and restaurants, within easy reach of the cable cars.
Hit the slopes with style at Geneva, Zurich, Zermatt, St. Moritz, United States of America or Holland (The Netherlands).