Destination:
Southern Highlands, Kangaroo Valley & Bowral
The pinnacle of luxury accommodation in picturesque Kangaroo Valley. An award-winning property set on 200 acres of rolling hills.
Unwind with your family at friends at this spectacular and secluded private residence with breathtaking views of Kangaroo Valley.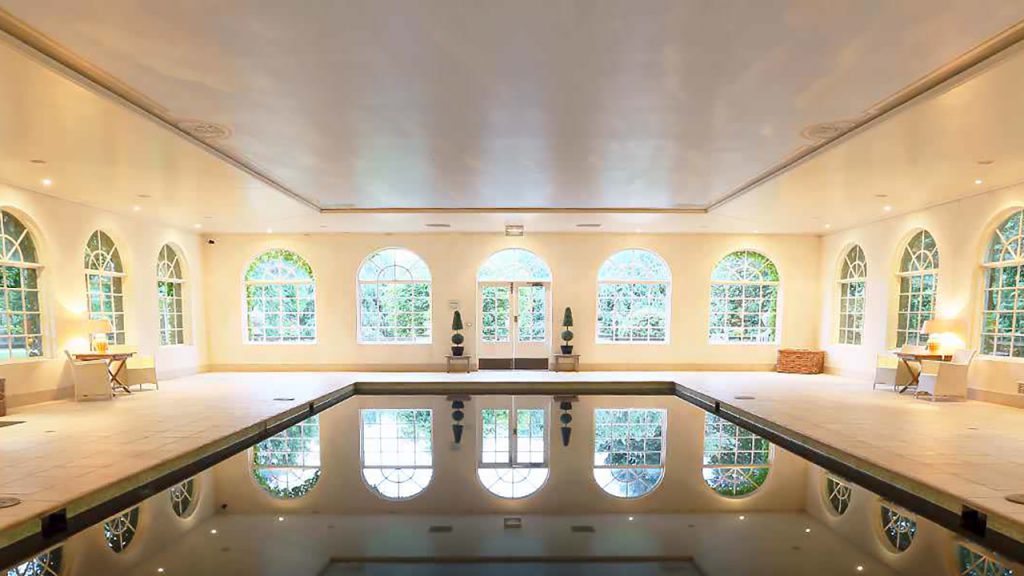 An elegantly sophisticated 5-star hotel offering luxurious accommodation & fine cuisine set in private lush woodlands.