The quintessential voyage for gourmets, oenophiles and lovers of all things French.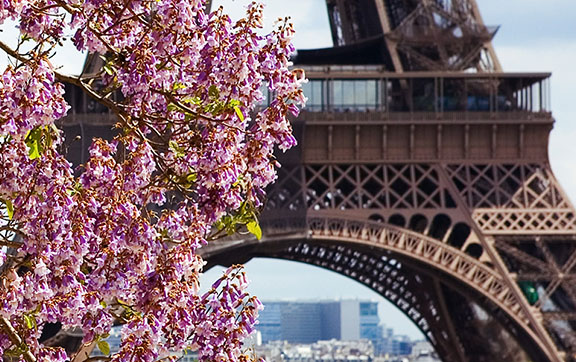 A journey steeped in wonder Cruise from Paris through Normandy's countryside, uncovering its many charms: Richard the Lionheart's Chateau Gaillard,…
The Seine is a 776 km long river and an important commercial waterway within the Paris Basin in the north of France. Seine River Cruises usually travel between Paris and the Normandy coast and will stop in Paris, Giverny and Normandy.