Raw, thrilling and extraordinary: a journey through the wilds of Patagonia is unparalleled.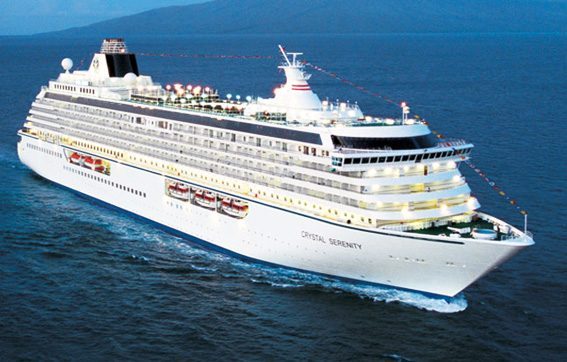 Explore the wild south with this once-in-a-lifetime voyage with Crystal Cruises. Set sail from Argentina on the luxurious Crystal Serenity…
One of the world's most scenic and challenging waterways, the Strait of Magellan was long the only nautical passage between the Atlantic and Pacific Oceans.