See the world in a truly
unique way with A&K

The marvels of India and her
surrounds are yours to Discover
with these incredible itineraries
from Abercrombie & Kent

Ask your Travel Specialist to
Package Flights and Save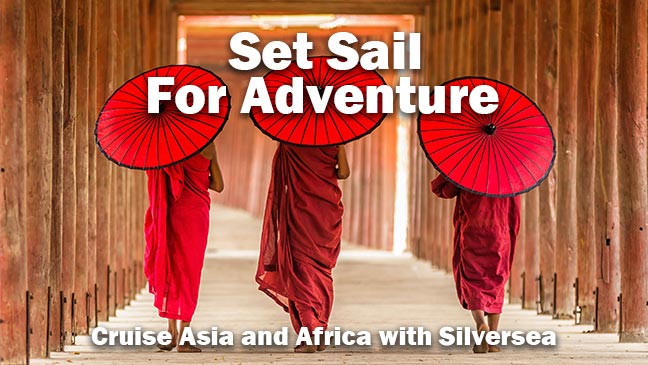 Set sail for discovery and wind your way along the exotic
coastlines of Asia, Africa and the Middle East with Silversea.
Book Early and Save 10%
Book by 31May17 and Receive
Free Roundtrip Air on Select Cruises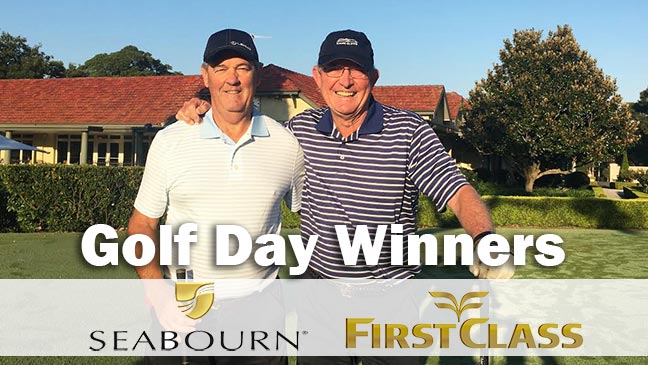 FirstClass & Seabourn Golf Day
Thanks to everyone who attended  our Autumn golf day of 2017 last Thursday at Concord Golf Club. A great time was had by all with the sun finally showing its face to warm up the competition. We had some winners come out on top during the day with Paul Lovegrove taking out the handicap and Jim Blackadder winning the scratch (pictured above).


Firstclass.com.au - Licence 2TA5046, IATA No: 02362242, Email: travel@firstclass.com.au
Home office: King Street Wharf, Suite 303/25 Lime St, Sydney 2000 NSW. Tel: 61 2 9299 0088
Parramatta office: Shop 2, 20 Charles Street, Parramatta NSW 2150. Tel: 61 02 9299 4300
Subscribe
| Unsubscribe