FirstClass Membership Benefits
Are you a frequent traveller looking for a First Class Specialist to manage all your travel arrangements?

Since airlines dropped agent commissions to zero, and introduction of the agent service fee; it may be cheaper for you to book online if you are after just one flight and do not require services. However, many great deals are not available online. Travel is better managed on a longer-term basis by an expert who assists you in getting an optimised travel plan 12 months in advance, instead of looking for the cheapest fare each time, which can be time-consuming and overall will cost you more.

Did you know travel agents can hold seats for you during your planning stage, and waitlist on lower fares, which are simply impossible when you book online. These benefits alone can save you thousands when booking first or business class fares.

Post Covid, airfares skyrocketed! Great Planning is the ONLY way to manage your travel experience and costings wisely.

Related Blogs:
Why Book With First Class Travel?
How has covid changed the way we book flights?
First Class Travel 2022 Client Christmas Event
The Benefits of Becoming a First Class Travel Member: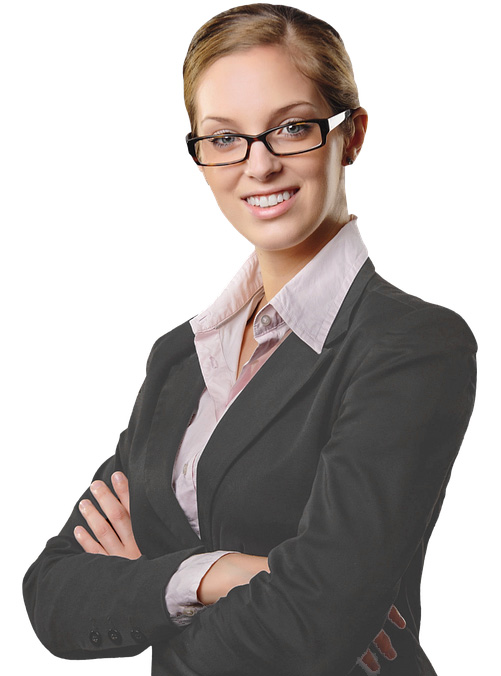 – A dedicated senior advisor to handle all of your travel needs (airfares, hotels, cruises etc) – with knowledge of premium products and best routing for any given itinerary
– Fare monitoring and alerts to get optimal pricing across 12 months

– Be the first to learn about new releases or limited inventory on selected products

– Priority service, guaranteed response within one business day
– Discounts on our service fees, and products

– Complimentary Hotel Booking Engine member access (beta), for discounted rates

– Complimentary Platinum Cruising member access to cruise offers, exclusive inclusions, additional credits, discounts
– Complimentary Points Advisory Service ($199 per year): Advice on earning & using points with maximum value.

We are the only agency with advisors incorporating points and cash travel options to offer you the BEST of both worlds.

We guarantee to improve your points-earning capacity and the value of your points

– Invite to our first class client events, co-sponsored by some of the best brands in luxury travel
– The First Class Member annual fee is $495 per annum for individuals or from $750 for a corporate account.
Money Back Guarantee
If we are not able to save you time and money in 12 months, we offer a full refund of your membership fees, subject to terms & conditions
We believe the value you recei,ve well exceeds the cost.
We establish the membership to better service those who need and value our First Class Travel Service.
Our First Class Travel Specialists not only save you headaches, money and your time to do what you are best at.
Join the First Class family to make your life easier and richer.
To inquire, email members@firstclass.com.au
| Level | Price | |
| --- | --- | --- |
| Standard | $495.00 now and then $399.00 per Year. | Select |